Services
Geotag Aeroview has a series of flexible corporations models. We can deliver from one photo and 10 seconds video up to all photos and all video we have
We can provide or service our content in many ways and formats and we can integrate it with many different devices and environments. We can deliver, off-line and on-line with or without additional software intelligence, simple one by one synchronized and geotaged content ready for presentation.
We can deliver named or white box content with all kinds of exploitation rights
WE PROVIDE
our content in the following forms and formats :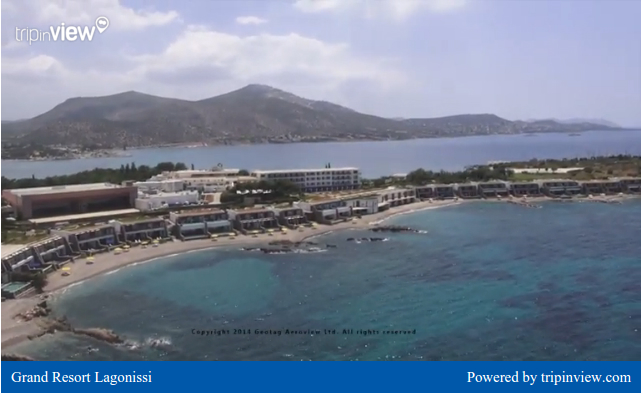 Widgets
Simple, easy-to-use, "portable" components for gallery slideshow and video display (Click for samples).
Learn More →
View Sample →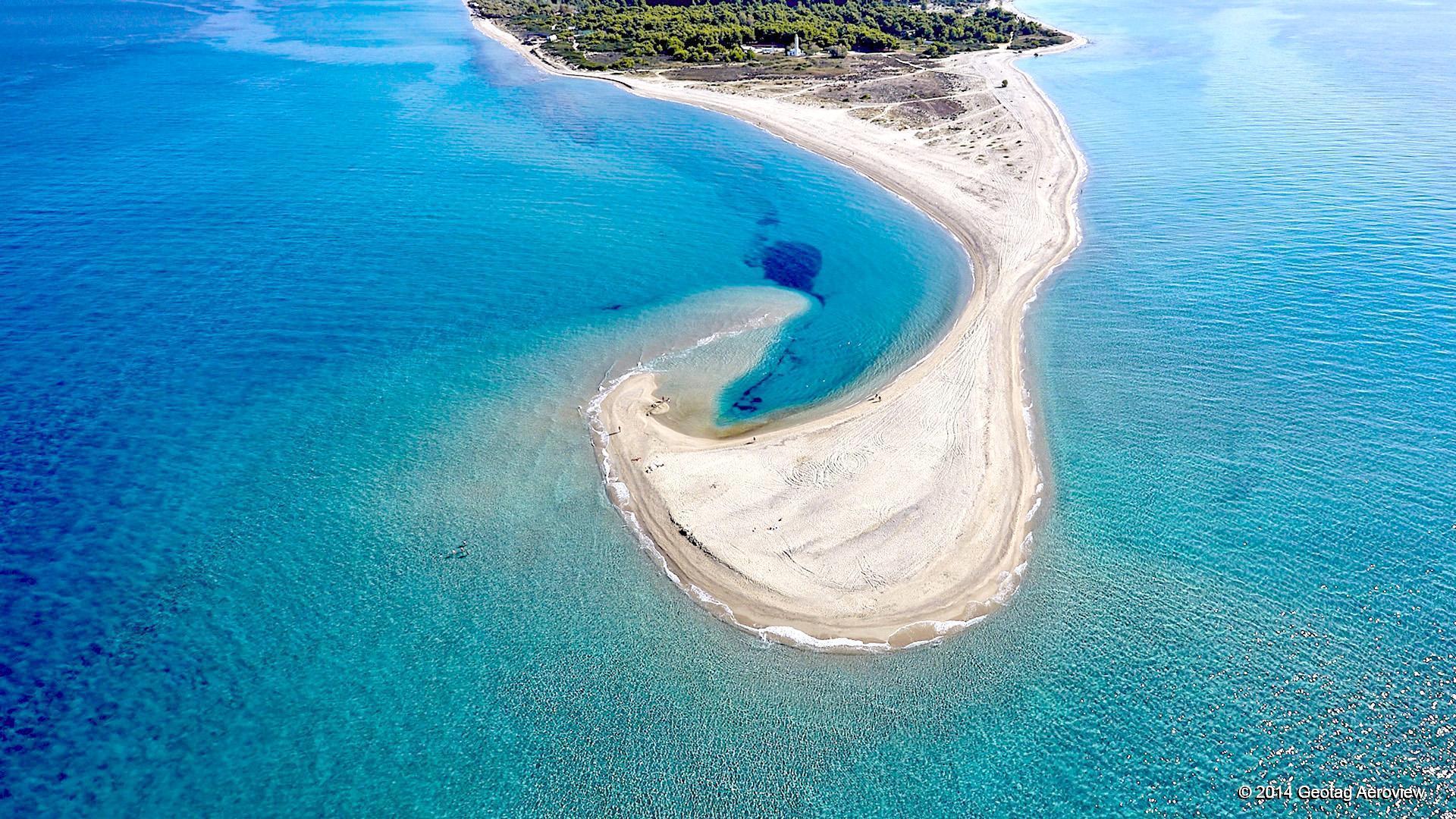 SDK-API
Wrapped set of tools for allowing applications to communicate with our services and display data in a unique way.
Ask for More →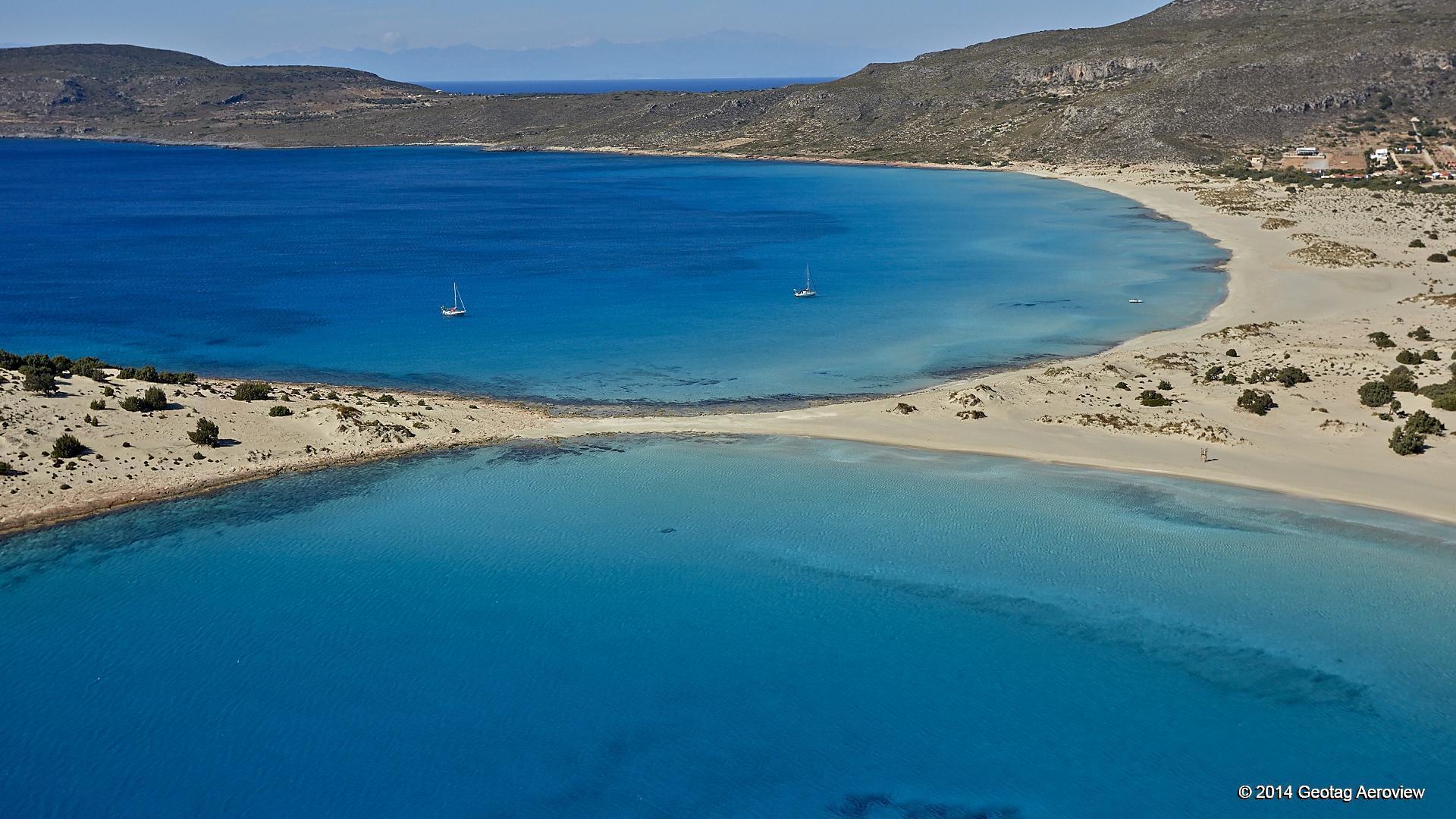 raw data
We can provide in a very simple form, from one photo or 10 sec of video up to all content we possess.
Ask for More →
View Sample →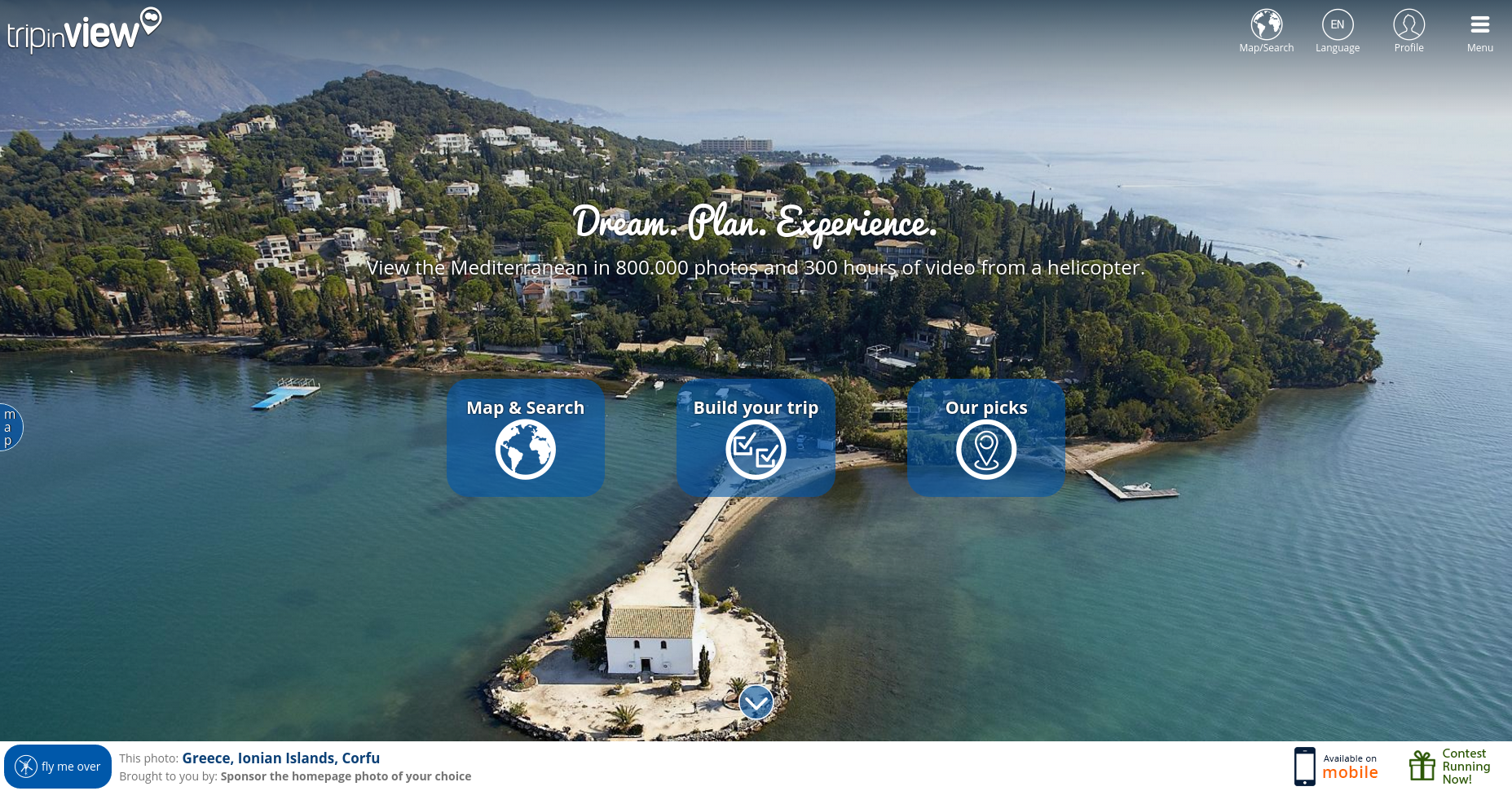 MICROSITE
We can deliver the whole content with all textual info. All the functionality we have developed and presented under the name "TripInView" to any interested client in the form of co-branded or white box "microsite" operation.
Ask for More →
View Sample →